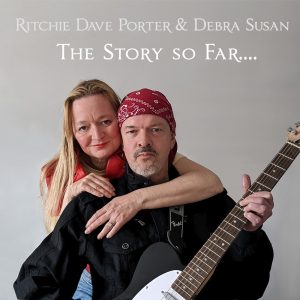 Ritchie Dave Porter & Debra Susan, album "The Story So Far" 2022 Review.
I am so pleased to be the one who writes the majority of the reviews for our magazine, as it gives me the chance to listen to new material and give a push to artists who have bucket loads of talent and deserve the credit.
This is an album by Birmingham duo Ritchie Dave Porter and Debra Susan. Now Ritchie Dave Porter has been known for some time on the UK live blues circuit. He plays a mean blues and has been quite prolific in the past with autobiographical lyrics connecting him to traditional acoustic blues (maybe check out 2015's Acoustic Blues CD/EP).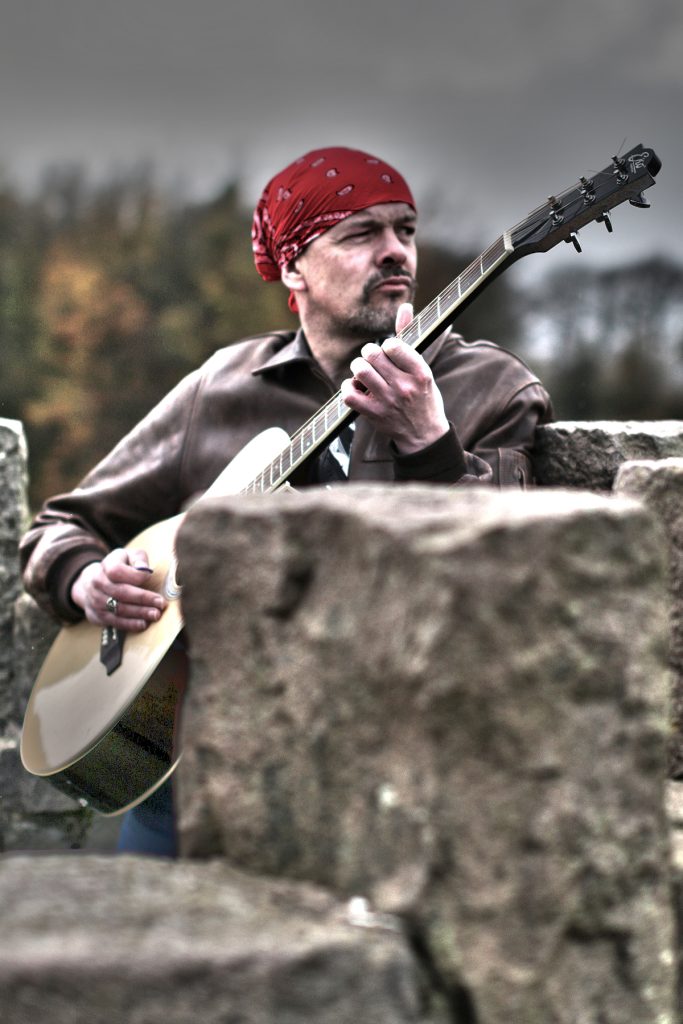 However, this new album, "The Story So Far," teams him up with Debra Susan, and in doing so, it takes him into new fields. The album is written in-house and includes a variety of musical styles. I gave it the 'in-car test' by playing it nice and loud on the M6 on a hot British Saturday, and it did not disappoint. British blues is interesting and vibrant at the moment. Laura Evans, talking to our co-editor recently, commented that British blues is much more connected to rock today than its American cousin. I think she is right. Listen to Five Points Gang, for example, and you have a blend of rock and blues that is very British. You will find that here on "Sweet Treacle," a track that kicks out both the volume and the energy. It's a rock track that acknowledges the blues, and you turn the volume on it to ten.
Debra Susan adds something new to Ritchie's guitar work, and this is her vocal style, of course. When the two mesh together successfully, it really is excellent. The best example would probably be "I Can Hear the Train Coming," which is a masterclass in opening an album and blending her natural country style of vocals with the guitar. This girl is natural country, Ritchie is blues all the way; they meet each other halfway and it explodes on this track.
It also works on "Sugar & Spice" which is, naturally, twice as nice, with an appealing move on the album toward her vocal melody and the resulting melodic country rock works for the duo.
This has to be a blues album too, and the blues is very much here. I enjoyed the wistful Southern sound of "Lonely & Blues", which is about as traditional a line as the album could take.
So this album works for me, I loved when the styles connected and fused, sending the sparks upward. Occasionally, it didn't work for me. "You Make Me Feel Bad in a Good Way" missed the target for this reviewer. But I really wish this duo well. Follow a couple of these links and listen to a few tracks, or even the album! You won't regret it!
By Stevie Ritson